What some of our Clients are saying...
"Working with Johnson Brothers made our entire building process a joy. We were kept well informed throughout the entire building process and questions and concerns were answered promptly and professionally. Our house had many unique features that required specialty subcontractors. Clay and George made suggestions to us about materials and design matters, all of which we incorporated into our house, making it an even better quality home. They are builders of the highest quality and the highest integrity. We are grateful for the personal care and attention we received during the construction of our home."
Gene & Yvonne Teigen
____________________________________________
"Our need for a builder came quite by accident. We originally built the house and then lost it to a wildfire several years later. We learned the first time around what we wanted and needed in a builder. And, of course, what we didnŐt want. Clay and George fully exceeded our expectations, from our first meeting to the day we moved back in. Both were patient in accommodating our desire to replicate those aspects of the first house that were special to us. They also brought a new level of craftsmanship, creativity and attention to detail that improved the house in ways we could not have imagined. The fire may have taken our home, but Clay and George Johnson gave it back to us."
Bob and Sherry Maughan
____________________________________________
"I would recommend Johnson Brothers to anyone. They not only built us a beautiful home but they were so accommodating and good to work with",
The Morans of Spokane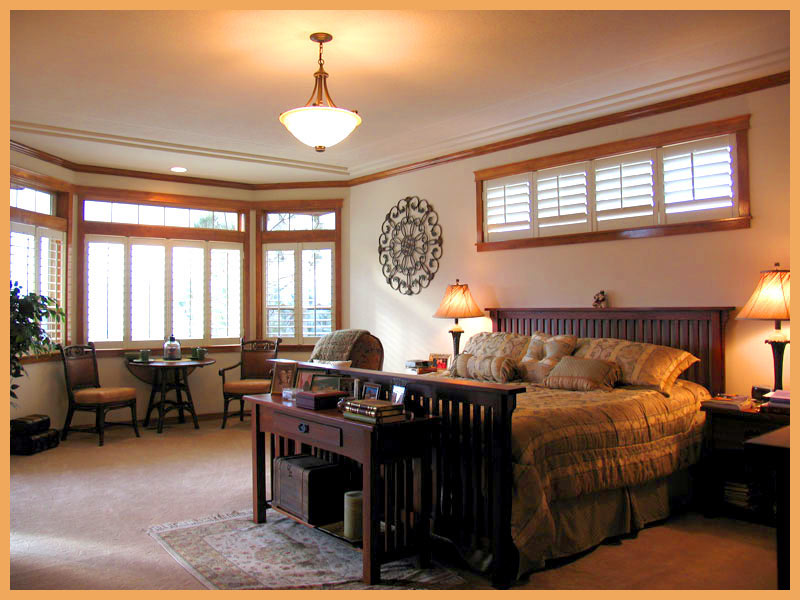 ____________________________________________
The Johnson Brothers are truly professional contractors working with their client's best interest in mind and they are used to working in professional environments. "We are also green certified builders," adds George Johnson, co-owner, "...and we specialize in geo-thermal and radiant heat systems along with other energy saving formats."
____________________________________________

Experienced - Knowledgeable - Professional

Custom Remodels - Testimonials - Sample Architectural Designs - General Specifications - About Us